Cancer Awareness
Posted by Eva DeCosta on 6th Sep 2022
Oh how we love the month of October, especially here in the North East when everything begins to smell and taste like pumpkin spice....
October is a big month, it's the month we officially think of as the beginning of fall although we know it begins on September 22, it's when we start to eat and drink all things pumpkin and spice, it's Halloween month which has become the biggest "holiday" of the year, and October is also the month we dedicate to Breast Cancer Awareness.
During this month we all seem a bit more sensitive to the struggles those battling cancer face each day. It is a time for us to be, and spread a little more kindness in the world. Sometimes we just want to help someone smile and a little gift can help do just that and maybe even bring a little hope to their life.
A favorite gift when visiting someone battling this disease is this plush and soft blanket from Amazon.
Along with the blanket, this is a great gift from Walmart.com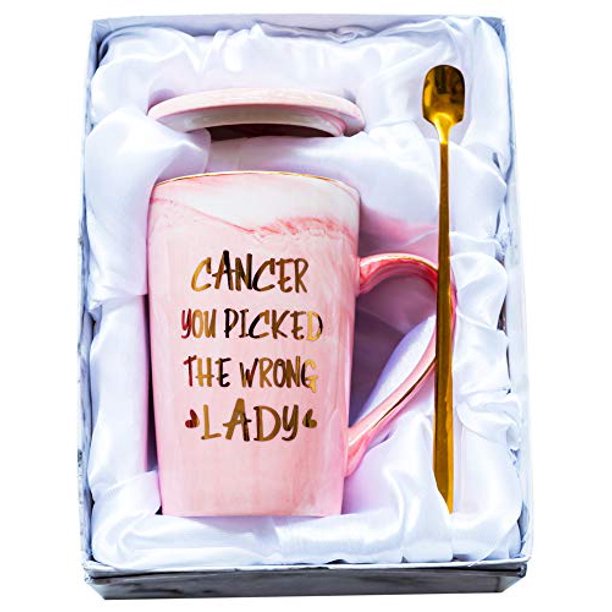 Add one of the below ornaments to the gift package or gift bag as a special extra touch. The ornaments can be personalized by adding and engraved charm.
PINK RIBBON ANGEL
This sweet angel hangs from the branches of your Christmas tree on a pink glitter ribbon. In her hands is a pink glitter support ribbon and her halo is accented with a pink Swarovski® stone. This is an inspiring and heartfelt keepsake for anyone who has been touched by breast cancer. Make her a one of a kind gift by adding an engraved charm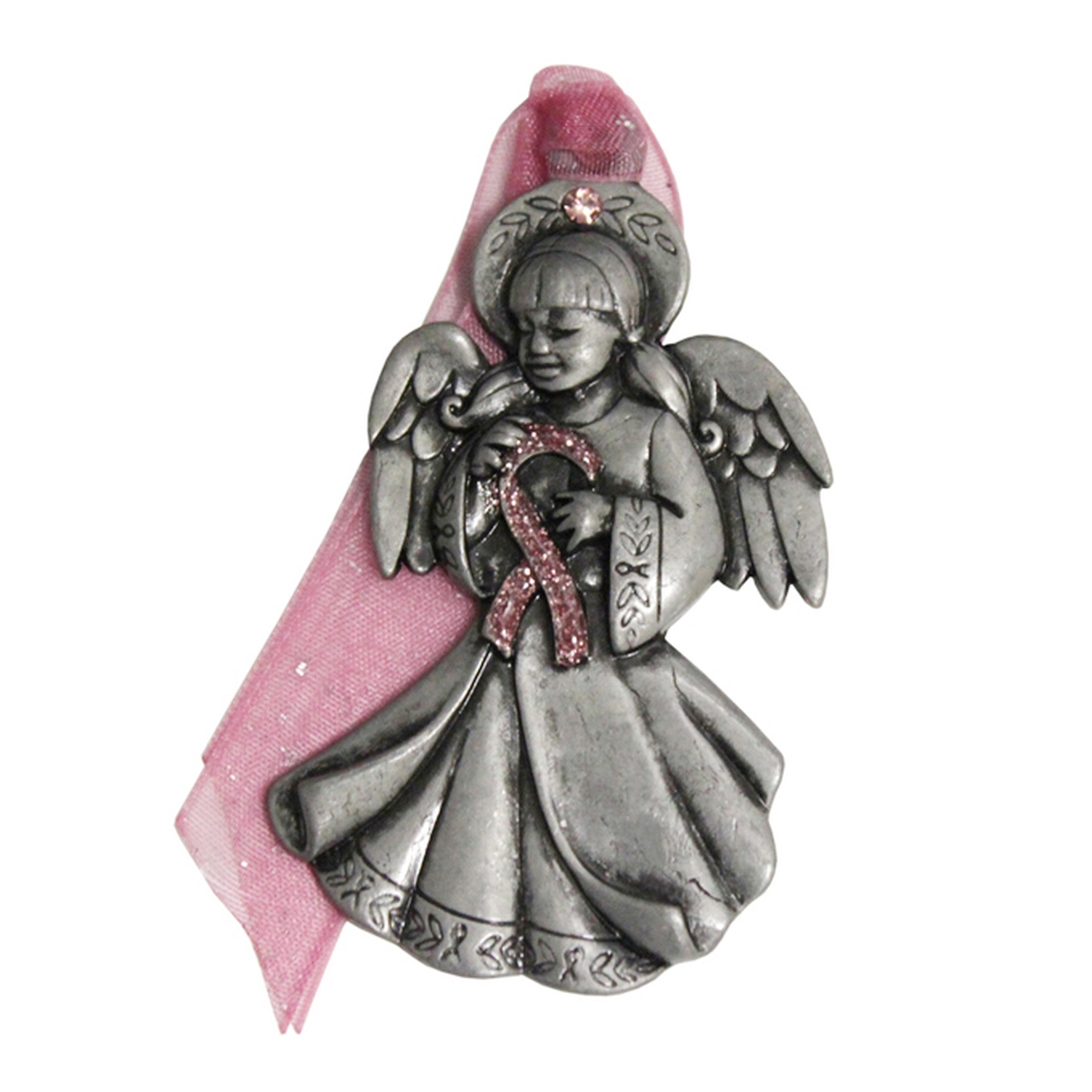 HOPE BUTTERFLY
This contemporary pewter butterfly design is filled with pink and gold glitter and features a pink silk-screened heart charm with the word "Hope." This is a wonderful gift for a breast cancer fighter, or you can swap out the "hope" charm for a customized, engraved charm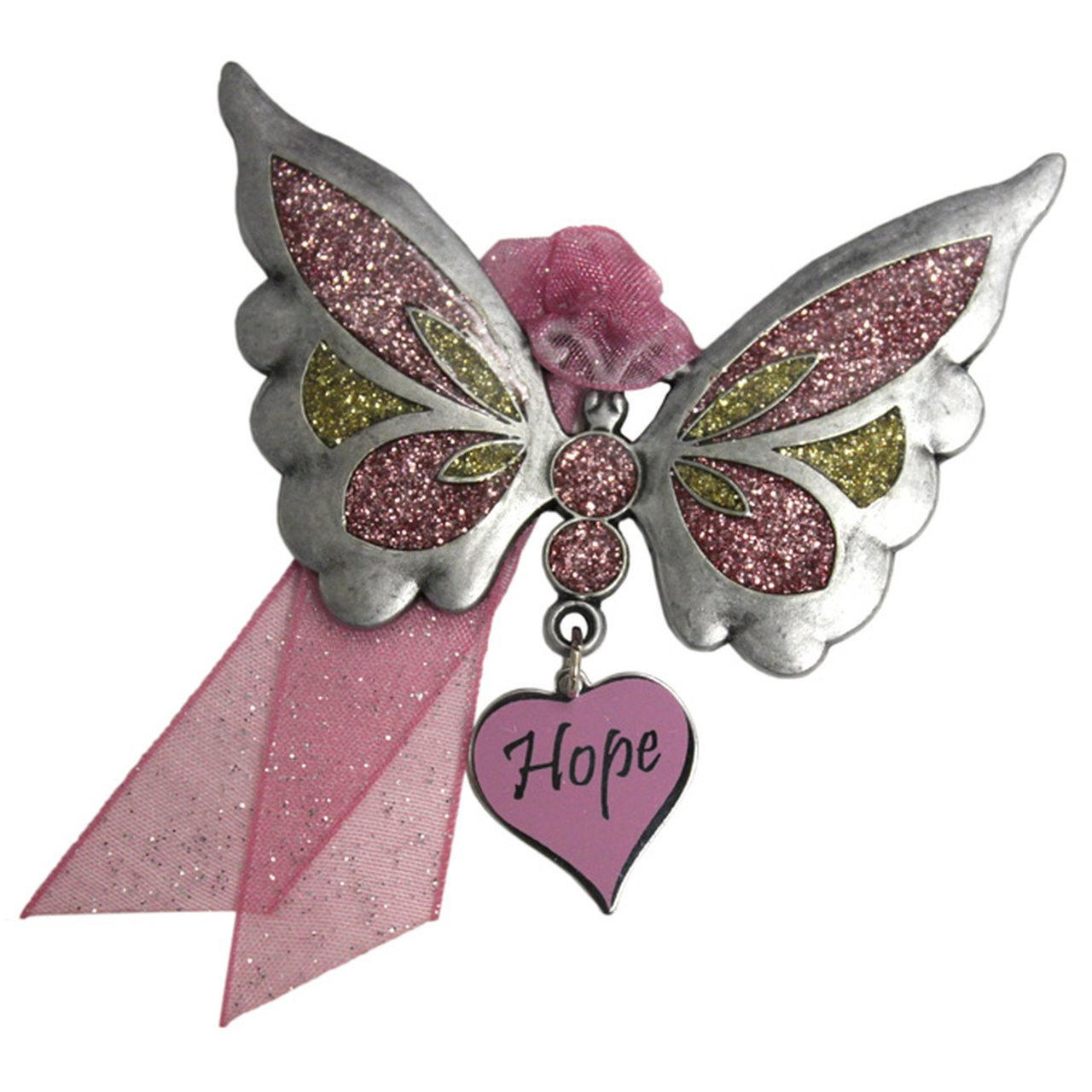 Some other items that are inspirational if you're not looking for cancer specific items:
BE STRONG AND HAVE FAITH ANGEL
MIRACLES ARE EVERYWHERE ANGEL
A LITTLE FAITH GOES A LONG WAY DOVE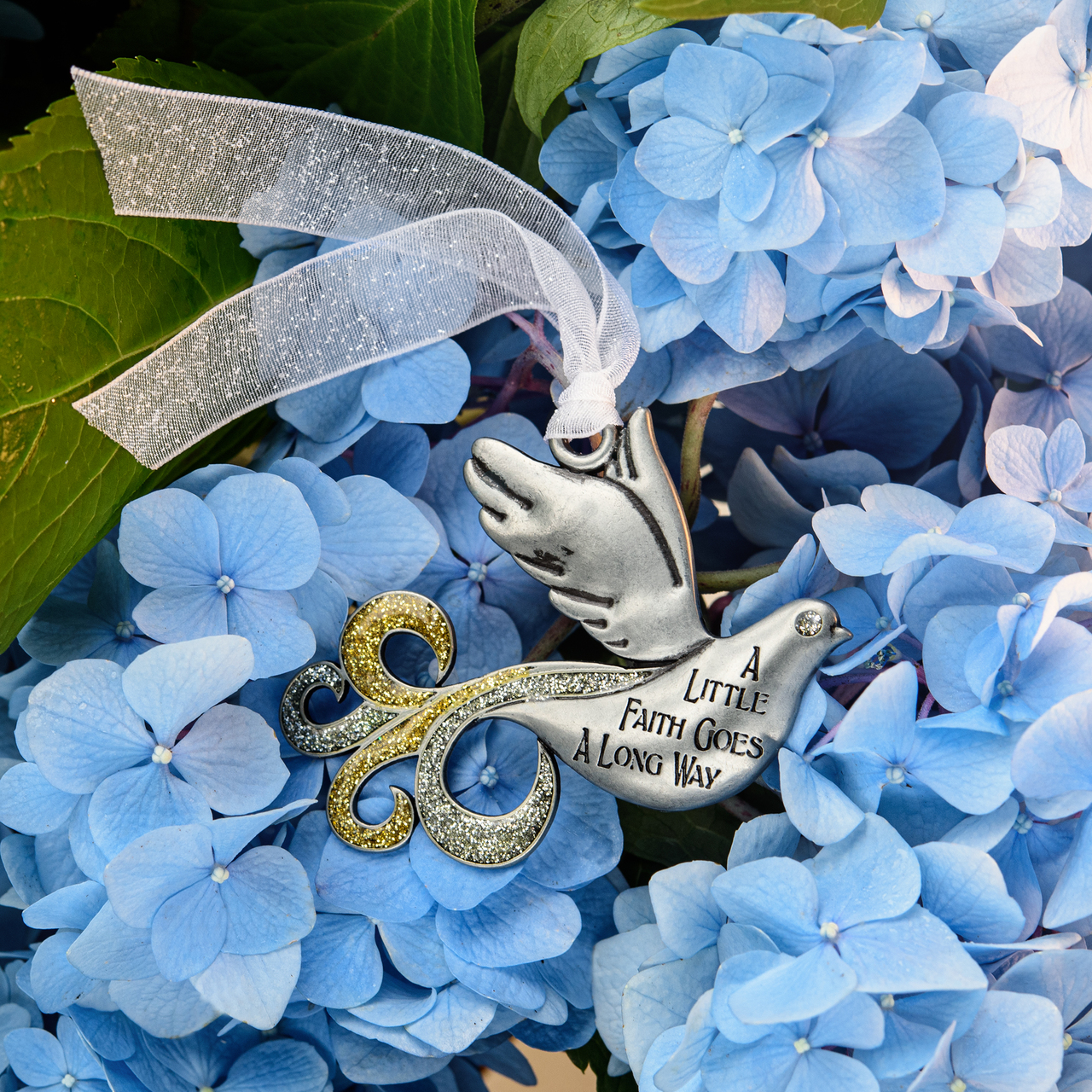 We hope you enjoy your fall season and we wish you all love, happiness, and most of all health.