Gifts and Dessert Cake for the Easter Hostess
Posted by Eva DeCosta on 24th Mar 2023
As the spring season approaches, we look forward to a time of renewal, rebirth and Easter Sunday lunch!
Easter, is the perfect time to celebrate the beauty of the season, and to embrace the joy of the holidays. Whether you are looking for the perfect gift for a loved one, decorating your home for a special Easter gathering, or you want a personalized gift for the hostess, our selection of ornaments and gifts can help you add a special touch of warmth and joy to the season.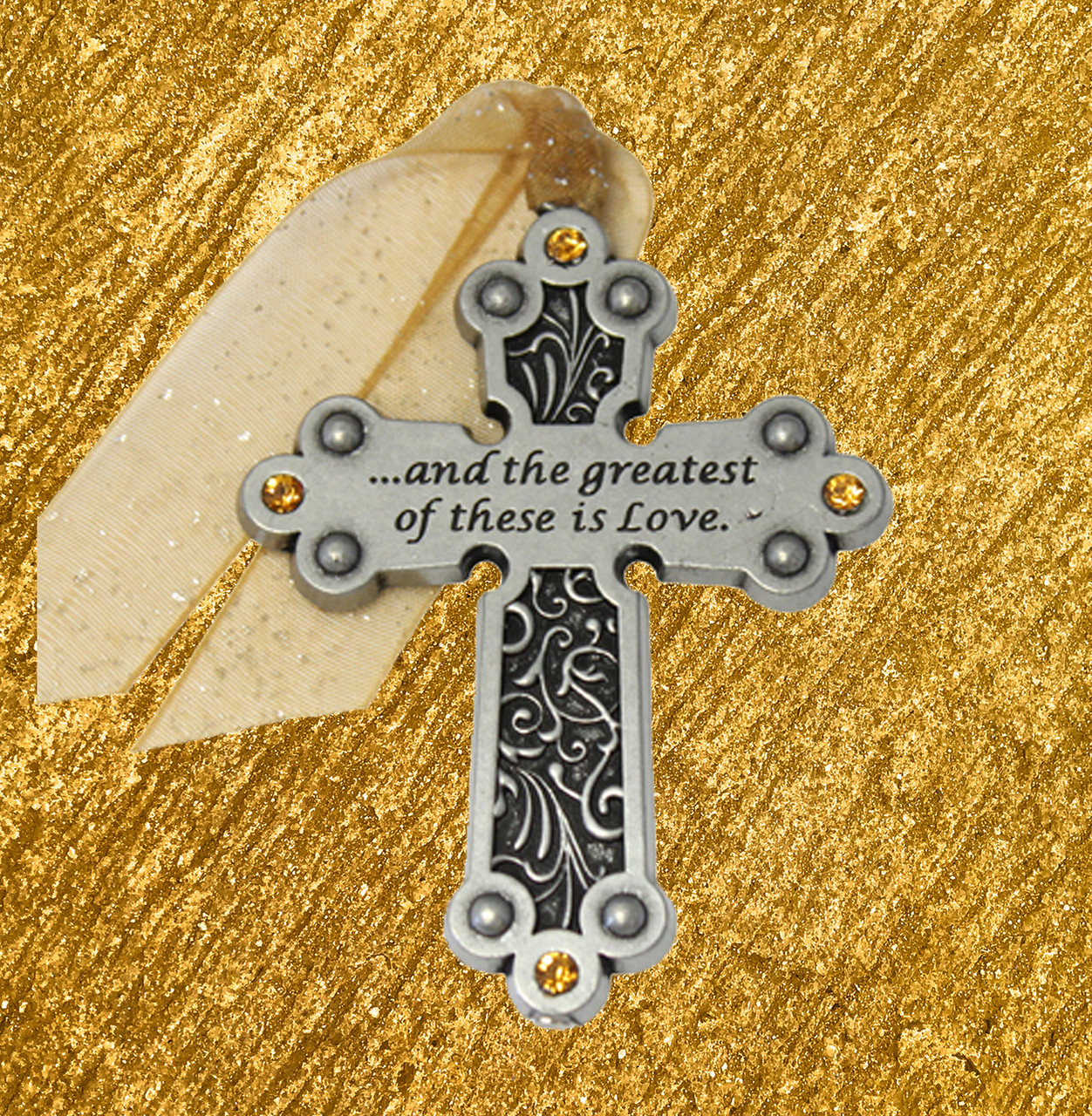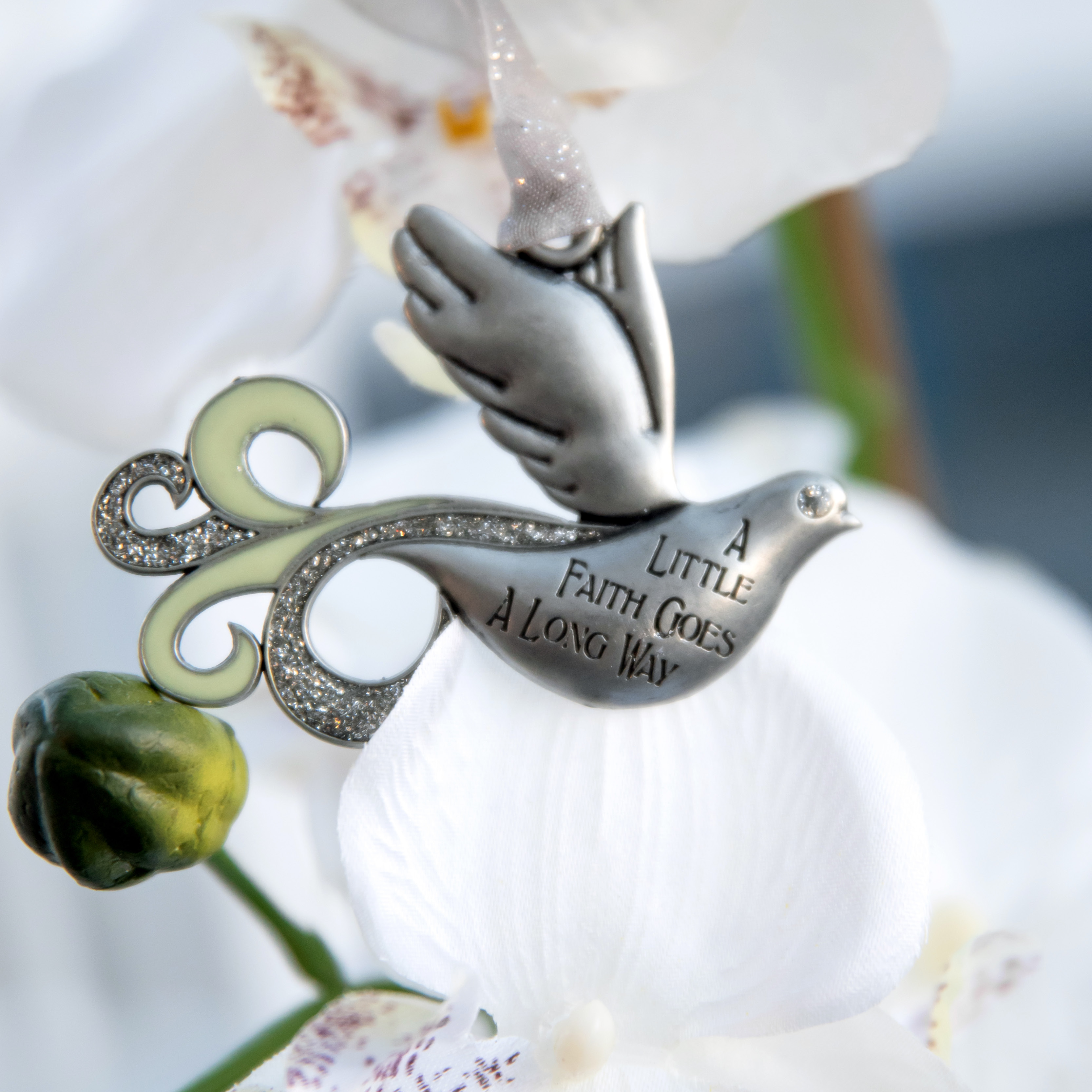 From beautiful religious crosses and doves to inspirational Angels, our selection of ornaments and gifts will add a special touch of elegance to any home.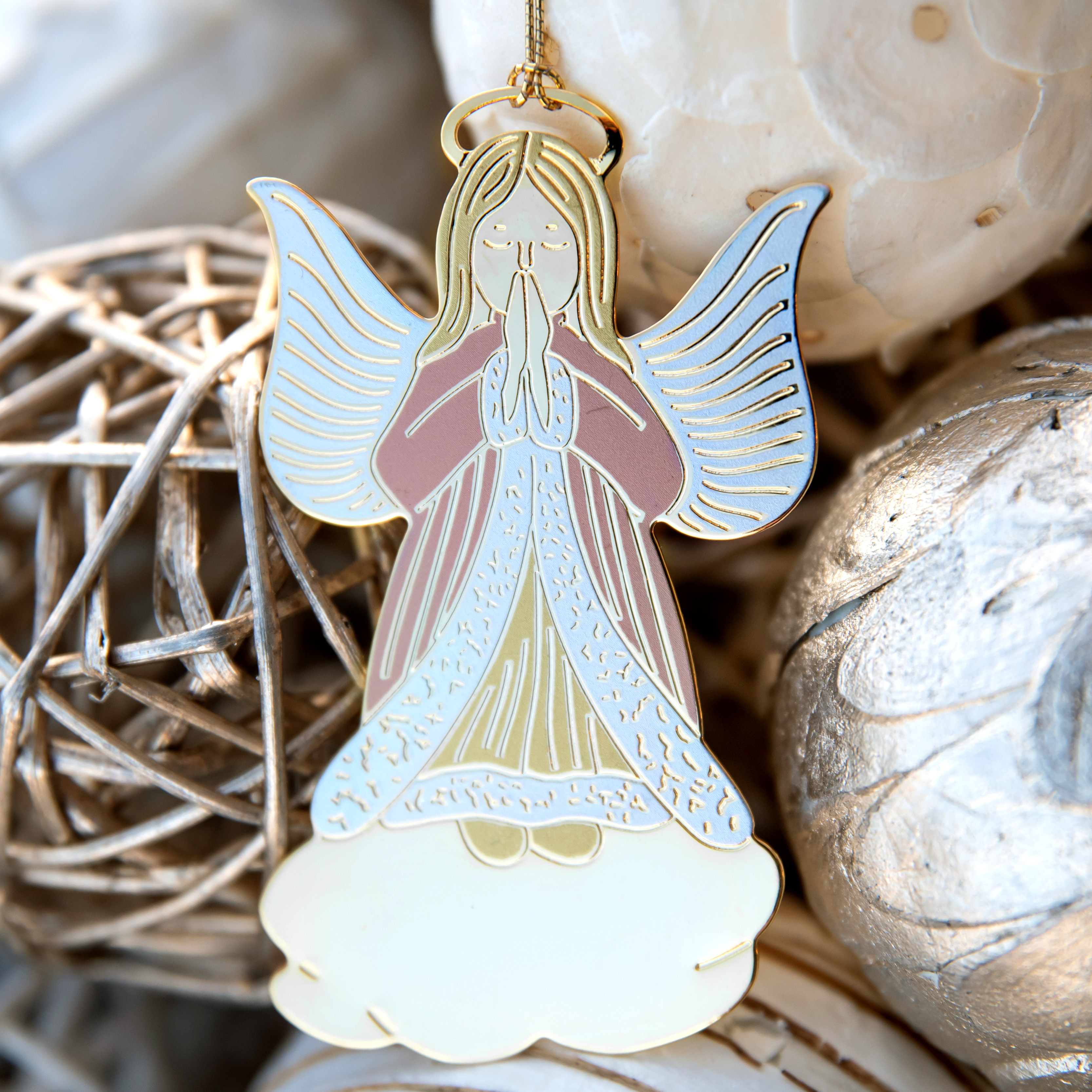 Maybe you are looking for a special item to add to an Easter basket or you want to add alittle spiritual token to a bottle of wine or maybe it's a small favor you want each guest to go home with, our collection of ornaments has something for everyone. We also have garden decorations that are perfect for the gardener in your life.
Personalize each item with a special engraved message.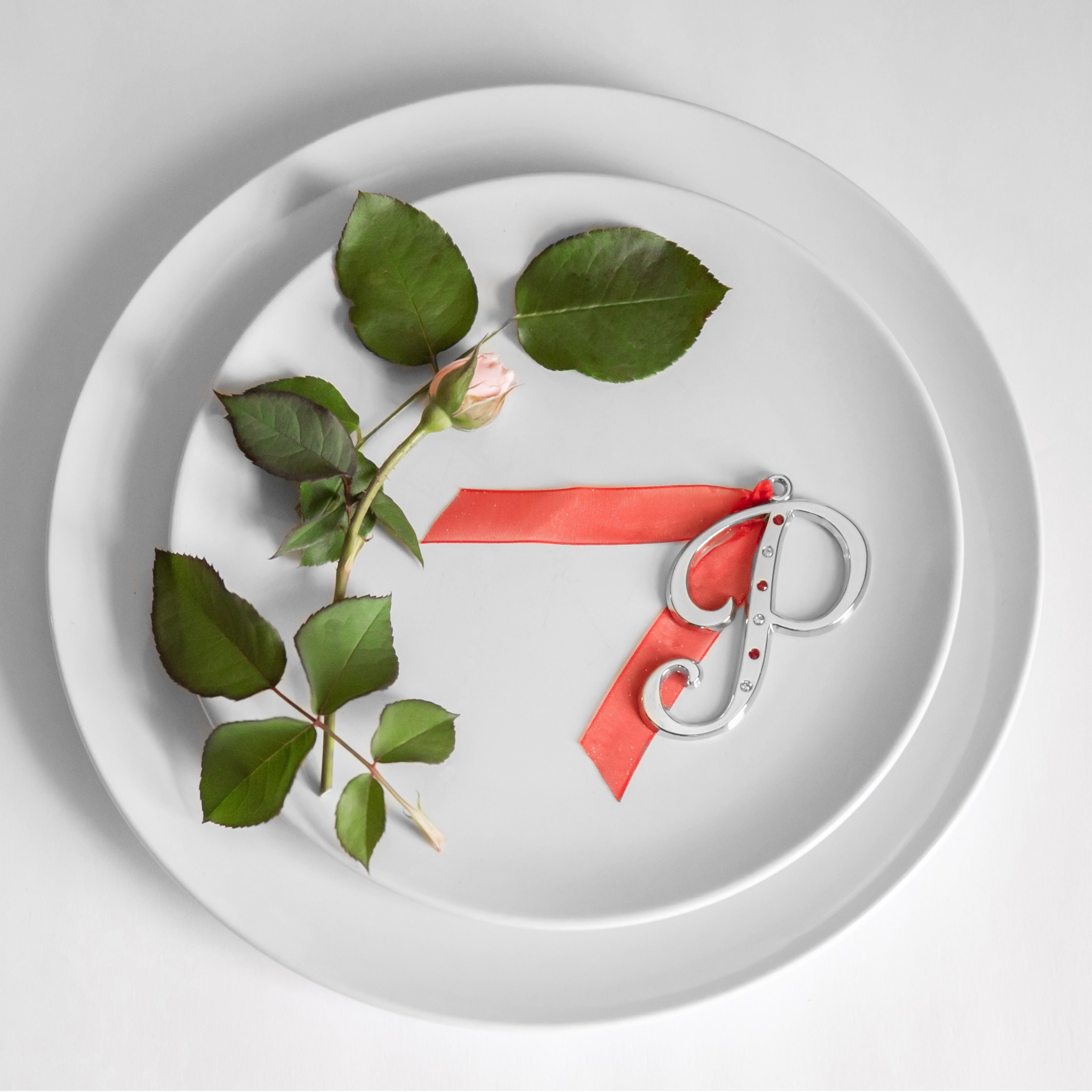 Choose from our selection of jewelry for the fashionista hostess. No matter what the occasion, you are sure to find something special for your loved one this Easter.
For the Easter basket for that precious little fashionista, this set of pastel colored flower crystal stud earrings is sure to please.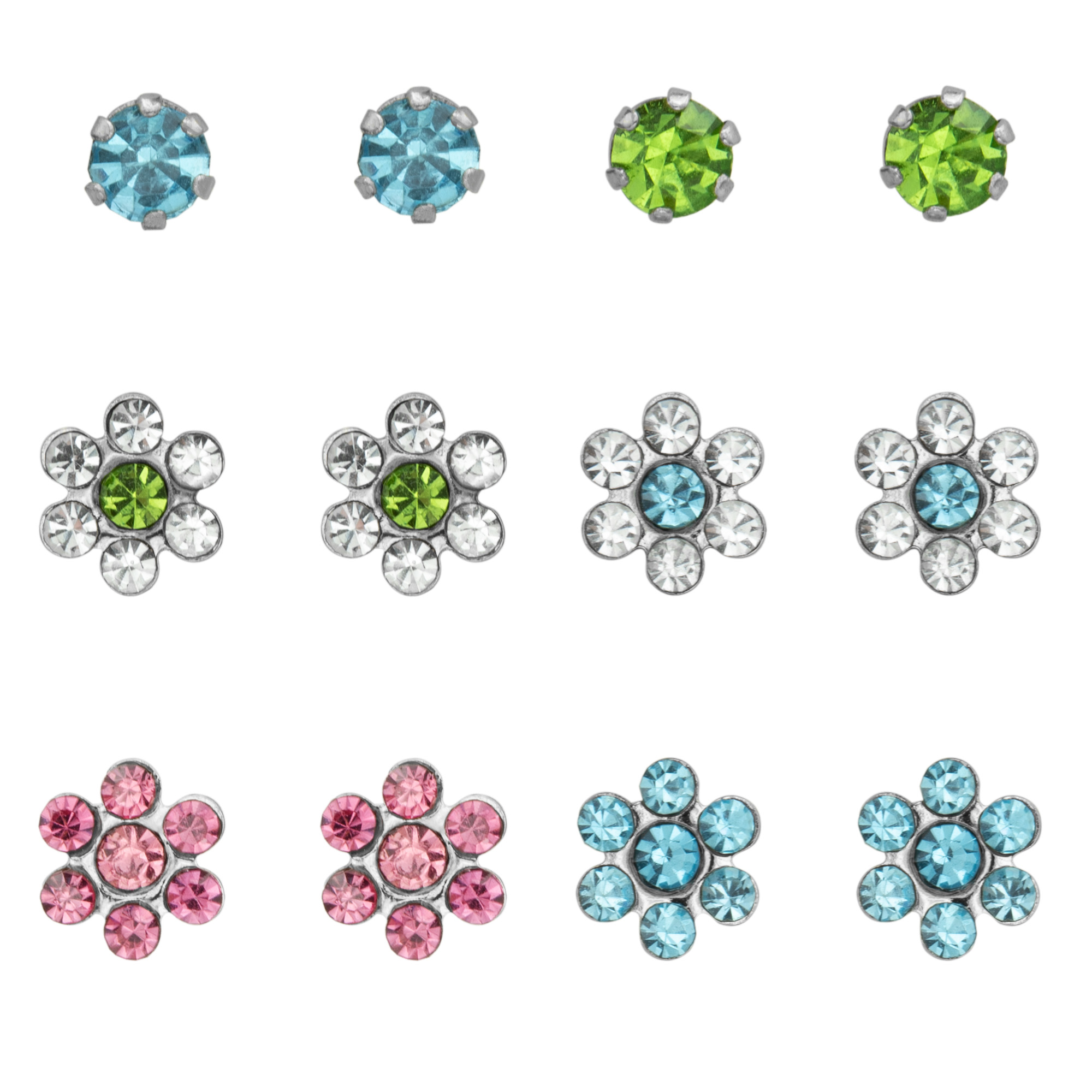 Our most popular jewelry item is this collection of 3 stainless steel bangle bracelets in rose gold, yellow gold, and silver tones.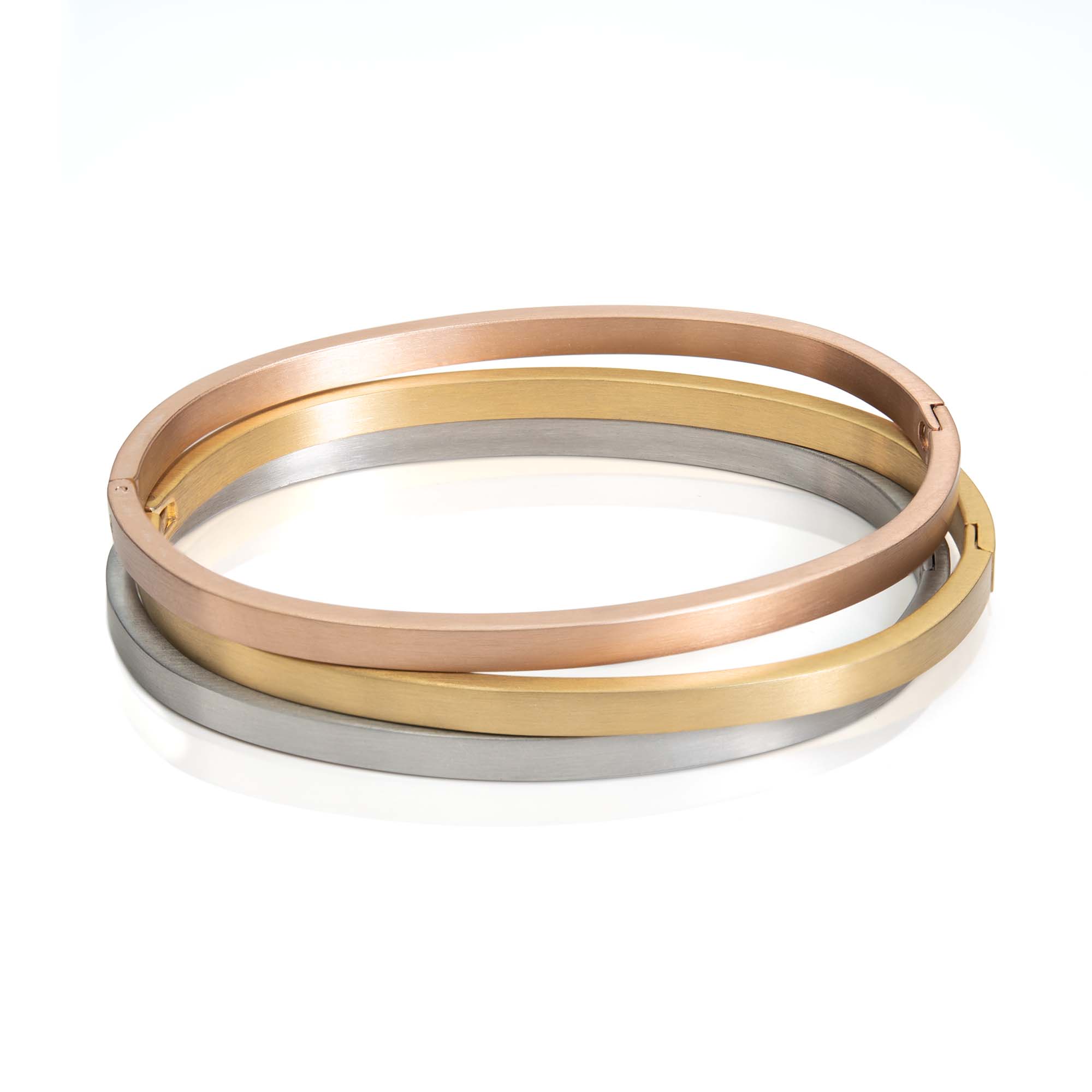 Along with a special gift, why not bring an Easter Dessert everyone will enjoy. Try our office favorite:
Carrot Cheesecake with Marzipan Carrots from Martha Stewart Easter Carrot Cheesecake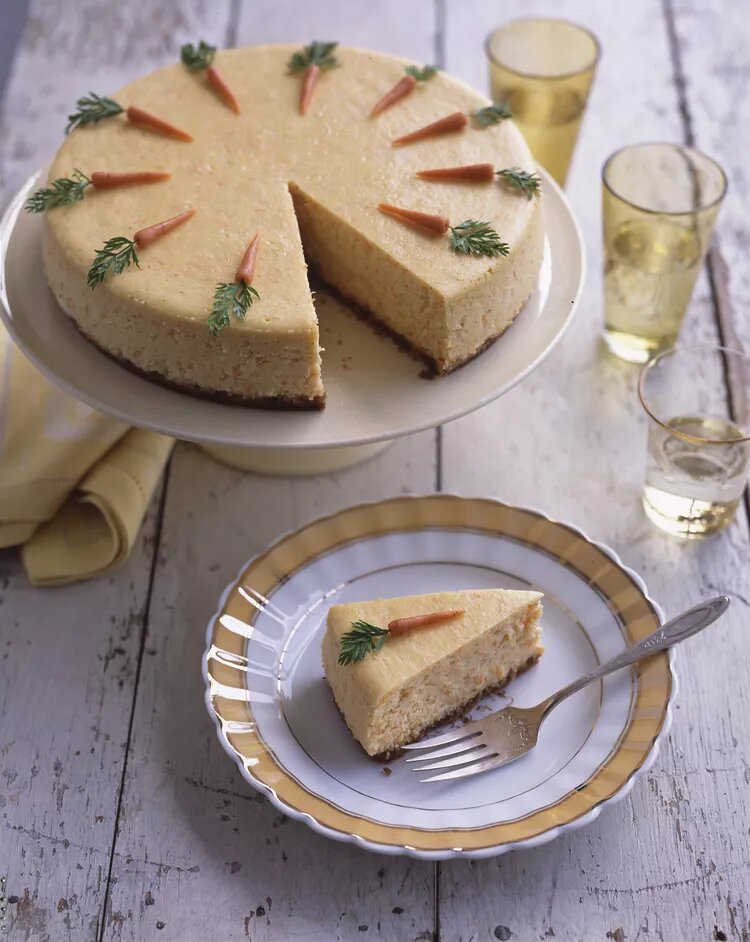 Photo: Anna Williams
Ingredients
For the Crust
2 ounces (½ cup) toasted pecans
8 graham crackers, finely ground (1 cup)
2 ounces (4 tablespoons) unsalted butter, melted
3 tablespoons sugar
¼ teaspoon salt
For the Cheesecake
½ ounce (1 tablespoon) unsalted butter
2 medium carrots, peeled, finely grated
1 ½ cups sugar
4 packages (8 ounces each) cream cheese, softened
4 large eggs, room temperature
½ teaspoon freshly grated nutmeg
½ teaspoon ground cinnamon
1 teaspoon freshly grated ginger
¼ teaspoon salt
1 ½ teaspoons pure vanilla extract
Directions
Make the crust: Preheat oven to 350 degrees. Pulse pecans in a food processor until finely ground. Place in a medium bowl with graham crackers, and stir in butter, sugar, and salt.
Wrap outside and bottom of a 9-inch springform pan in 2 layers of foil. Press crumb mixture firmly into bottom of pan. Bake until golden brown around edges and firm, about 15 minutes. Let cool on wire rack. Reduce oven temperature to 325 degrees.
Make the cheesecake: Melt butter in a medium saute pan over medium heat. Add carrots and 1/2 cup sugar, and cook, stirring often, until carrots are soft, 3 to 4 minutes. Transfer with pan juices to a bowl, and let cool.
Beat cream cheese and remaining cup sugar with a mixer on medium speed until fluffy, about 4 minutes. Add eggs, 1 at a time, scraping down sides of bowl as needed. Add carrots and pan juices, nutmeg, cinnamon, ginger, salt, and vanilla, and beat until incorporated. Pour into crust.
Set springform pan in a large roasting pan. Fill roasting pan with enough boiling water to reach halfway up the sides of springform pan. Bake cheesecake until set but slightly wobbly in center, 80 to 90 minutes.
Transfer springform pan to a rack, and remove foil. Let cool. Refrigerate, uncovered, at least 6 hours (or overnight; cheesecake will keep, covered and refrigerated, for up to 3 days). Run a hot knife around edges of cheesecake to loosen, then remove sides of pan. Decorate with marzipan carrots just before serving.
Marzipan is a mixture of almonds, sugar, and sometimes egg whites. Its soft, pliable texture makes it ideal for sculpting and decorations. It's available in the baking aisle of supermarkets.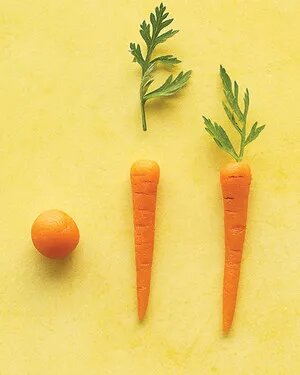 Ingredients
1 ounce marzipan
Orange and red gel-paste food coloring
Unsweetened cocoa powder, for decorating
Small fresh carrot fronds, rinsed and dried well
Directions
Tint marzipan with orange and red food coloring, a drop at a time, to reach desired color. Divide into 12 pieces. (Cover with plastic wrap when not using.) Shape each piece into a ball, then roll into logs, tapering 1 end, to resemble carrots.
Dip a paring knife into cocoa powder. Make tiny indentations in each carrot with cocoa-dusted knife to evoke the vegetable's texture. Carrots will keep, covered, for up to 1 week. Push fronds into top of each carrot before serving.
Wishing you a Happy Easter and Spring Season!