How Lovely are the Angels Around Us
Posted by Eva DeCosta on 5th May 2021
There is something comforting about angels. Whether you believe in them in a faithful perspective or you just know there some higher form out in the universe helping you in a time of need, we all get some comfort from a quote pertaining to angels.
Gift an angel to a loved one at any time and you will see happiness or calmness on their face. Gloria Duchin has been designing and making angel ornaments for over 40 years. The items are unique and made in the USA. They have become collectors items and treasured by our loyal customers.
Here are some of our most popular angels with special messages imprinted on them. Many of the angels can be engraved with a personal message on them and all of them can have a disk charm added with a personal message.
Here I'm sharing some of our most popular angel ornaments for so many occasions in life:
One Heart Can Change The World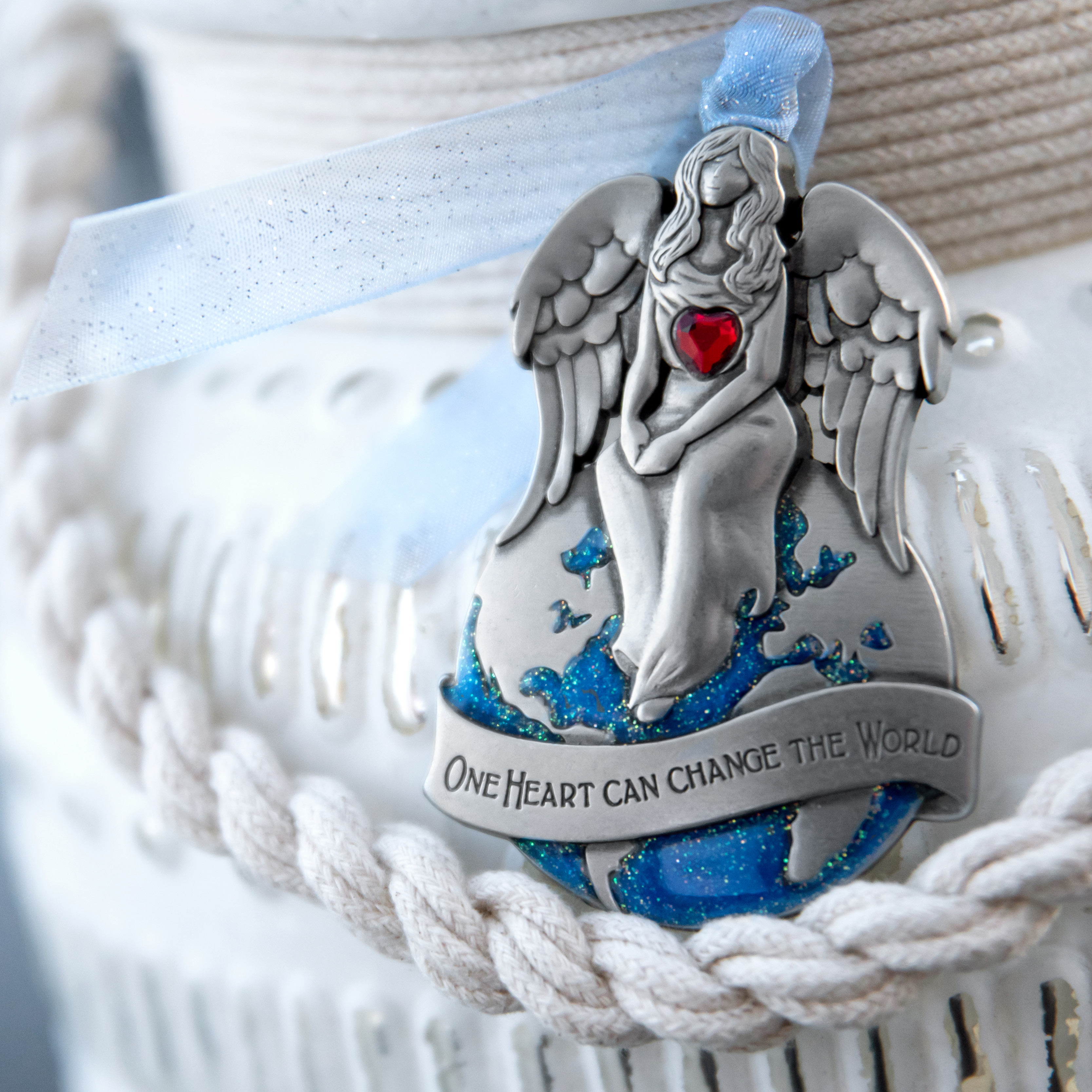 I See the Angel In You
Imagine how this will make someone feel, what a lovely sentiment to give a friend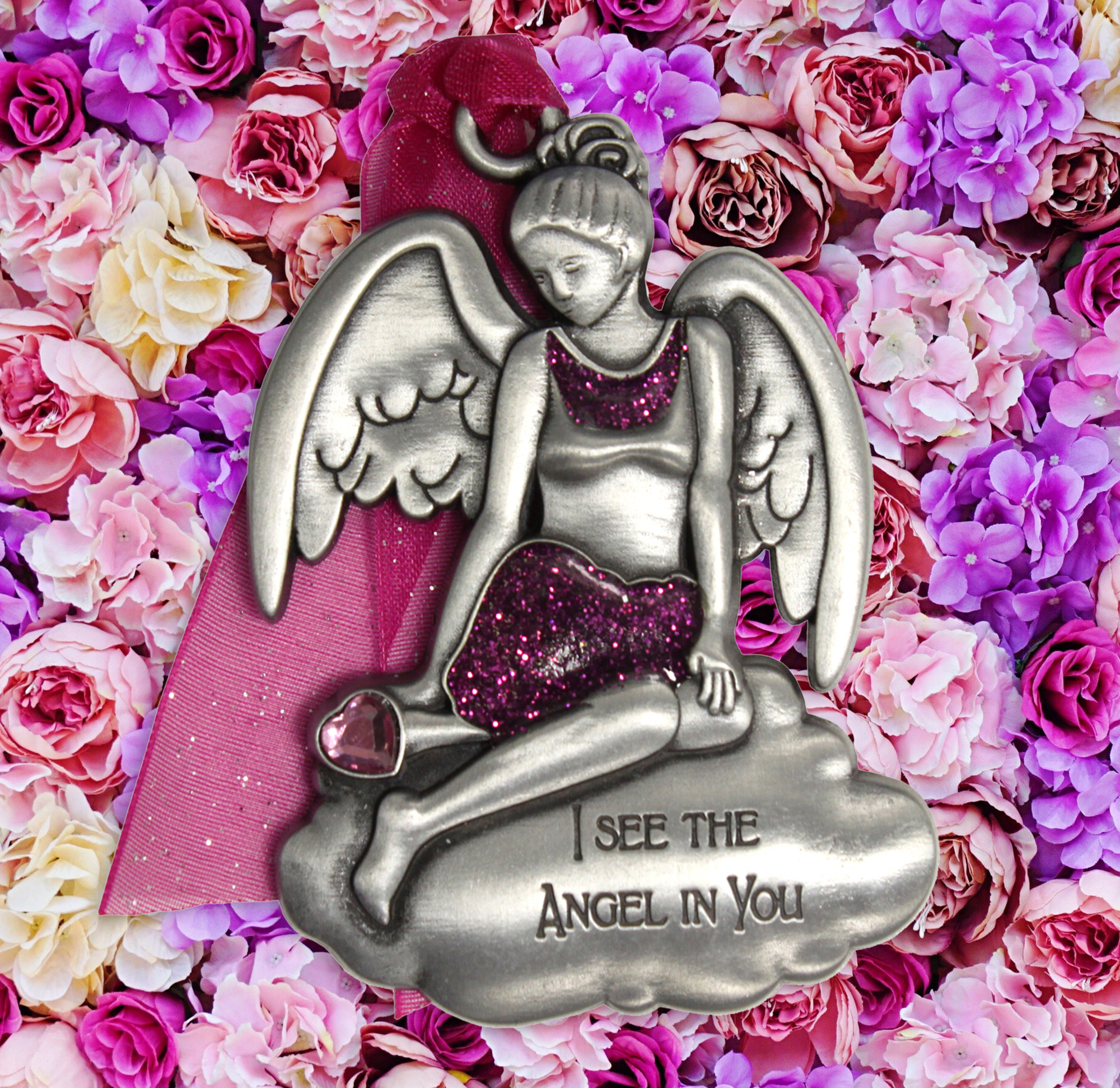 Because of you I Believe
This pretty angel sends a strong message to someone who has helped you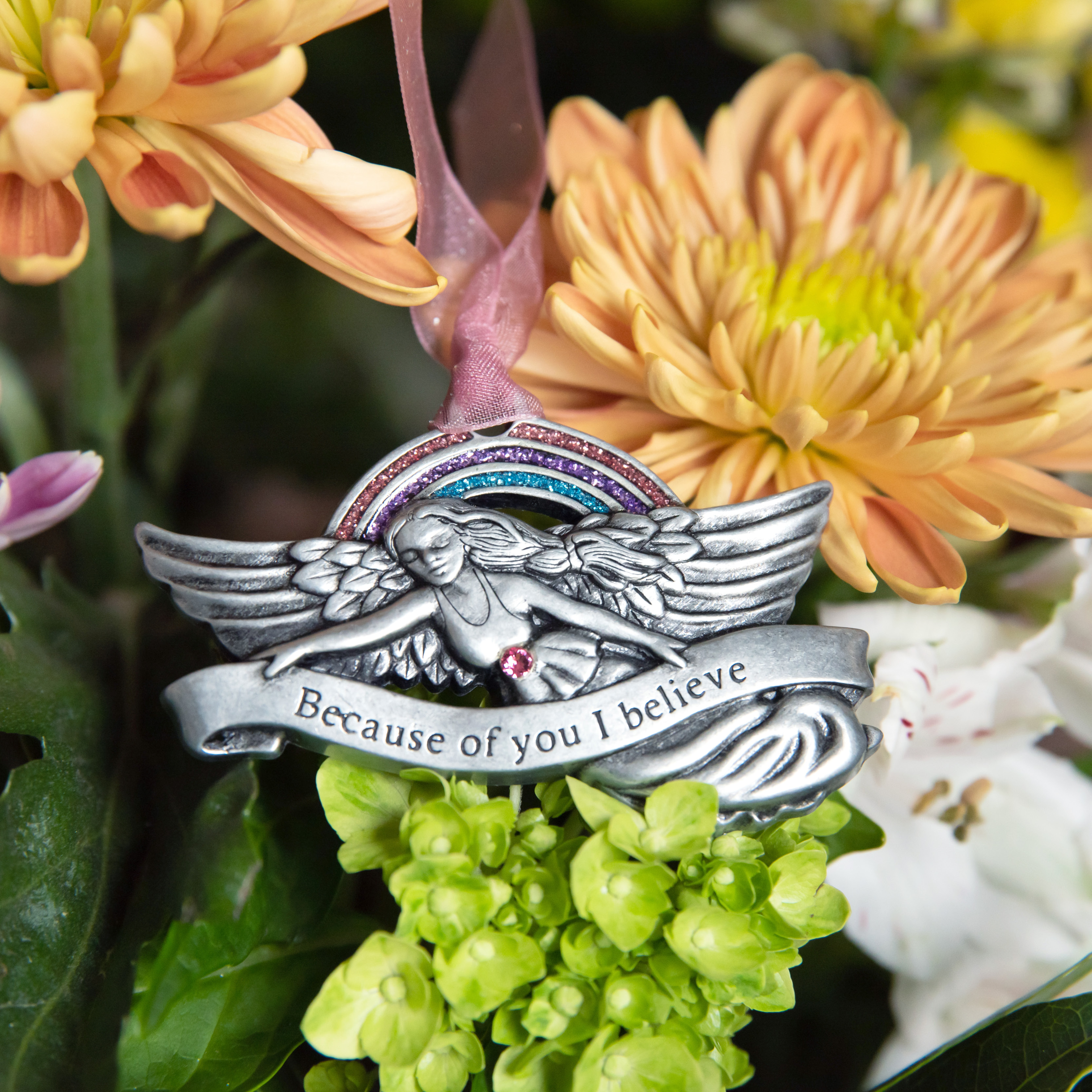 Each Day is a Gift
So many people suffer and this little angel is a reminder to always be thankful of every day
Be Strong and Have Faith
Just a little reminder to someone going through a tough time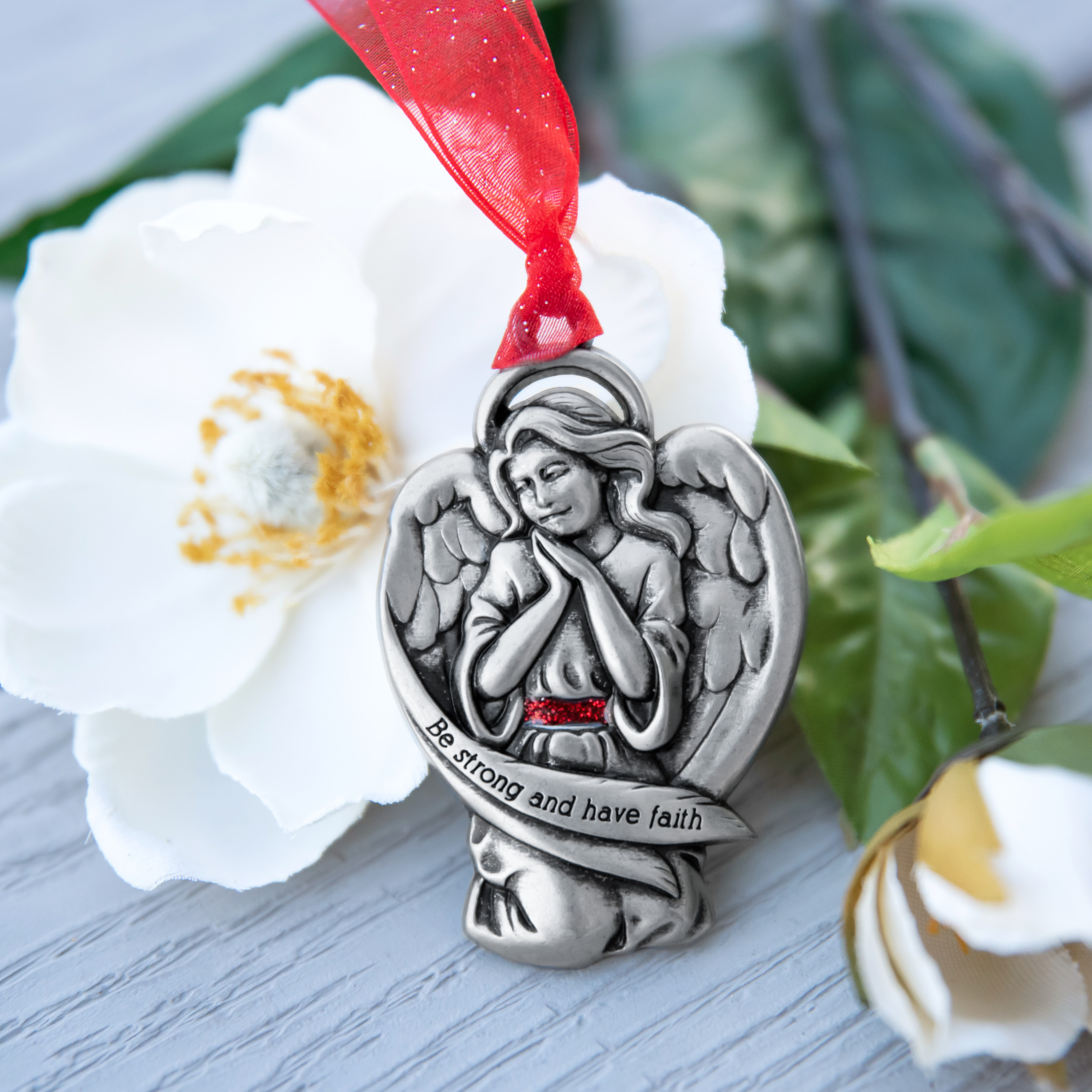 The golden angel is so elegant, engrave your special message on the cloud she stands on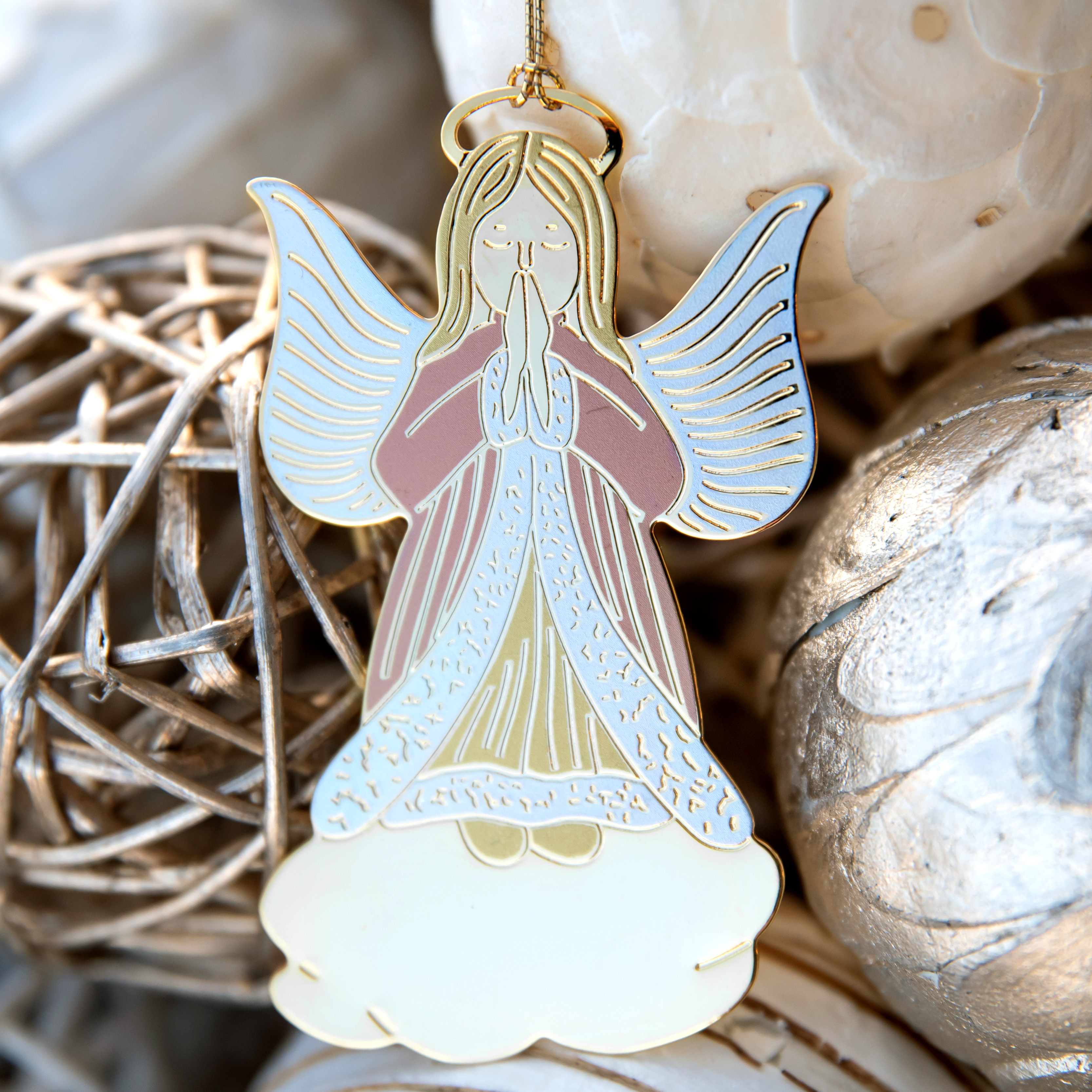 Many designs available on our website. What a great surprise it would be to receive a little gift like this in the mail. We will ship your angel and surprise your special friend. Each ornament is shipped in a gift box.