Mother's Day Gift Guide
7th May 2019
Moms are amazing, aren't they? They wash your clothes, cook you delicious meals, are a constant shoulder to cry on, and they still fuss and worry about you long after you've grown up and left home! Moms give their children everything, and we have some ideas on how to give them just a small gift to show how much you appreciate them.
Our Angel Visor Clips are the perfect way to remind mom you're always with her. They are available at select Walmart stores for a limited time.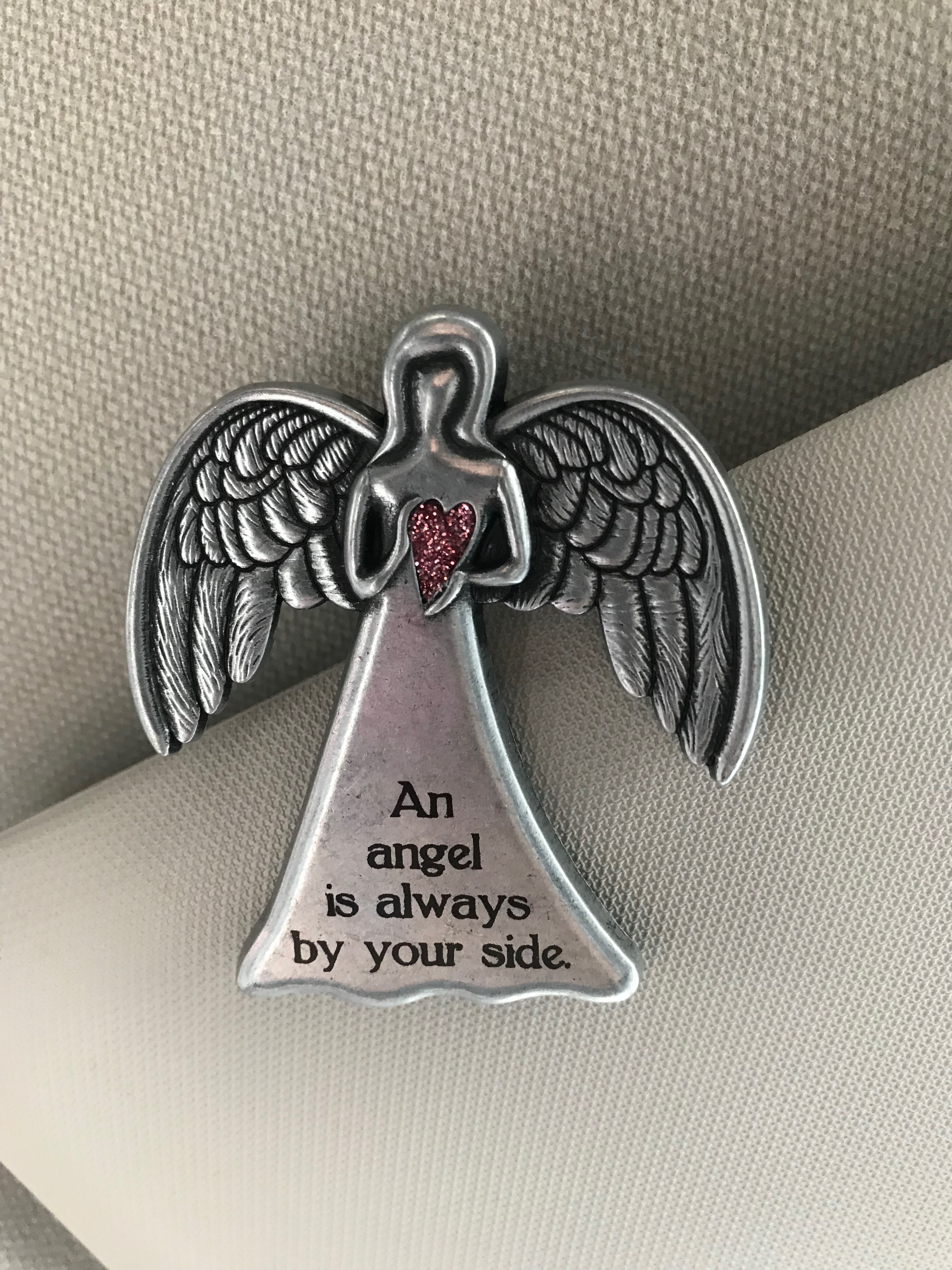 Show mom & grandma you care with our cute trinket dishes! They can display their favorite jewelry, or use it as a key holder, the possibilities are endless. Available at select Walmart stores for a limited time.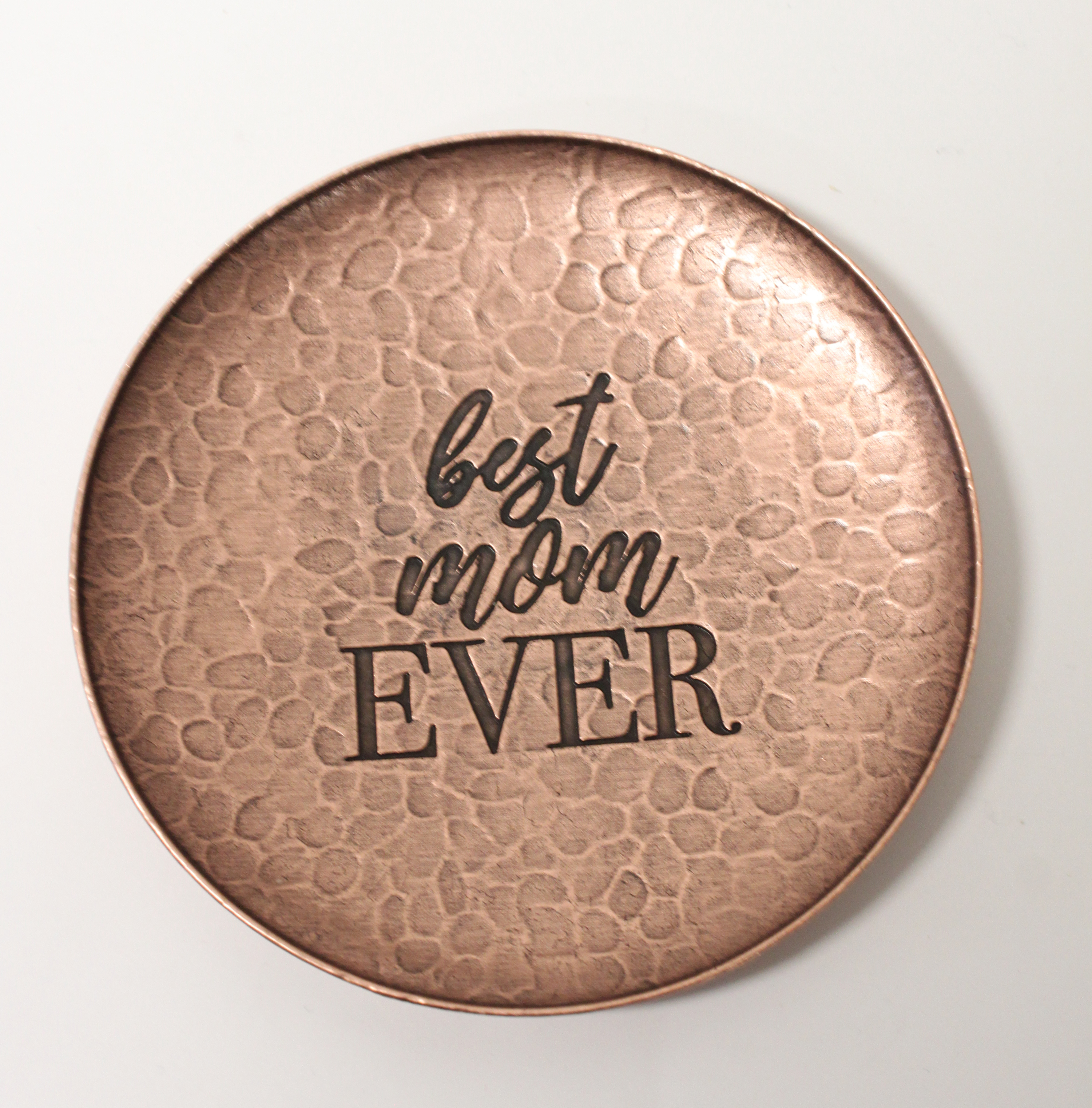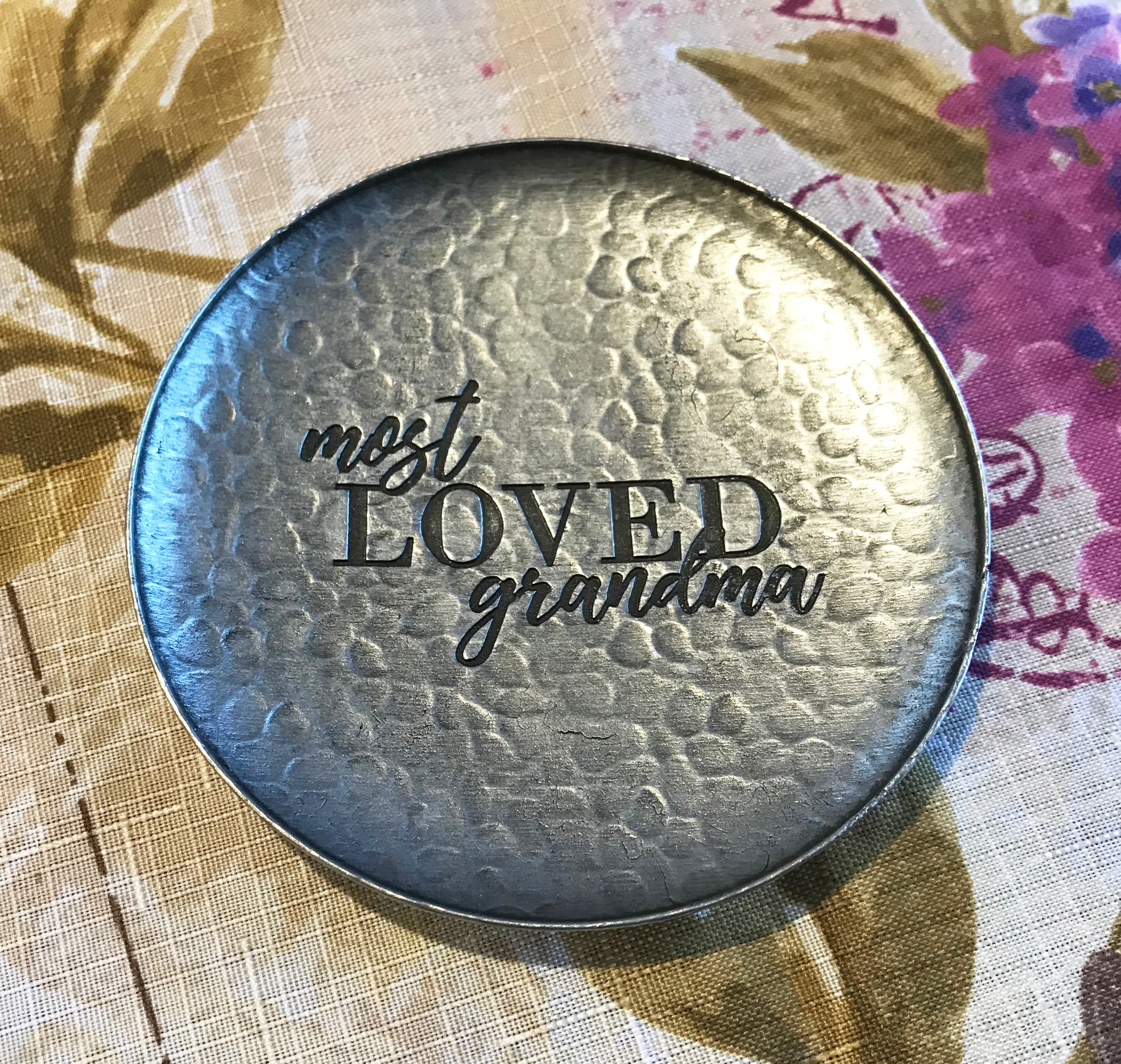 Our kindness tokens make the perfect addition to any gift for mom!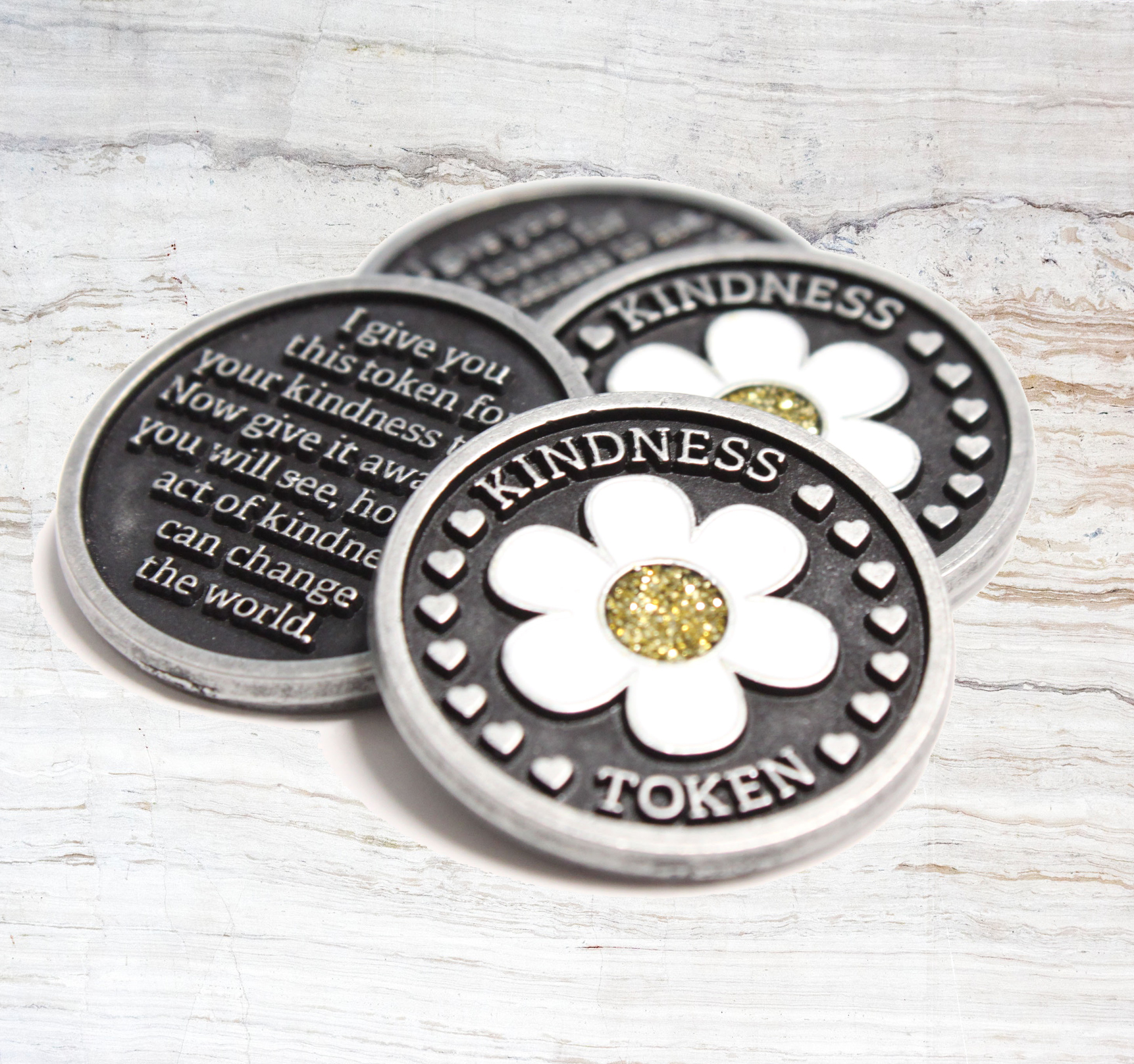 Nothing says Mother's Day like jewelry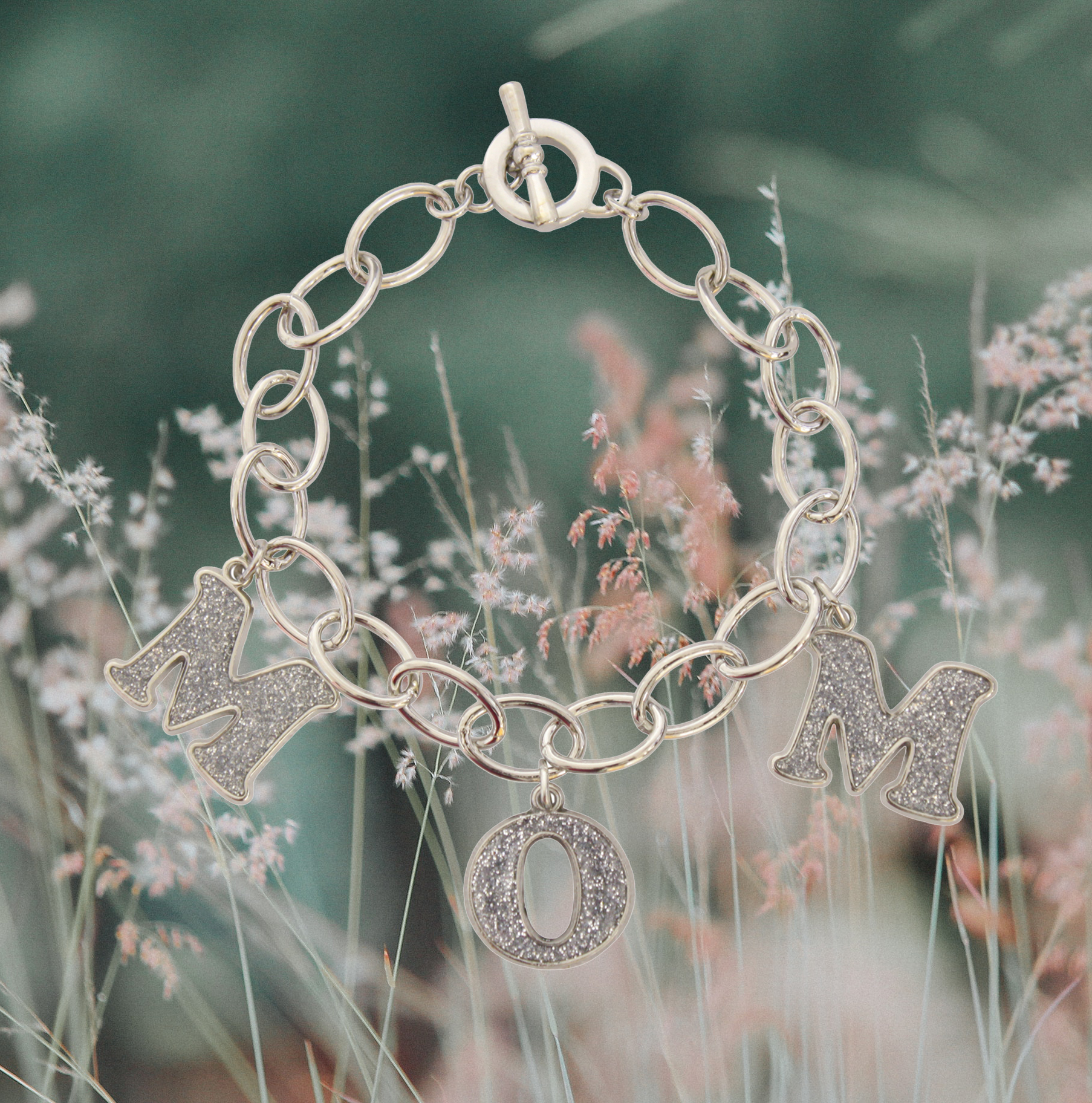 It's never too early to think about Christmas ornaments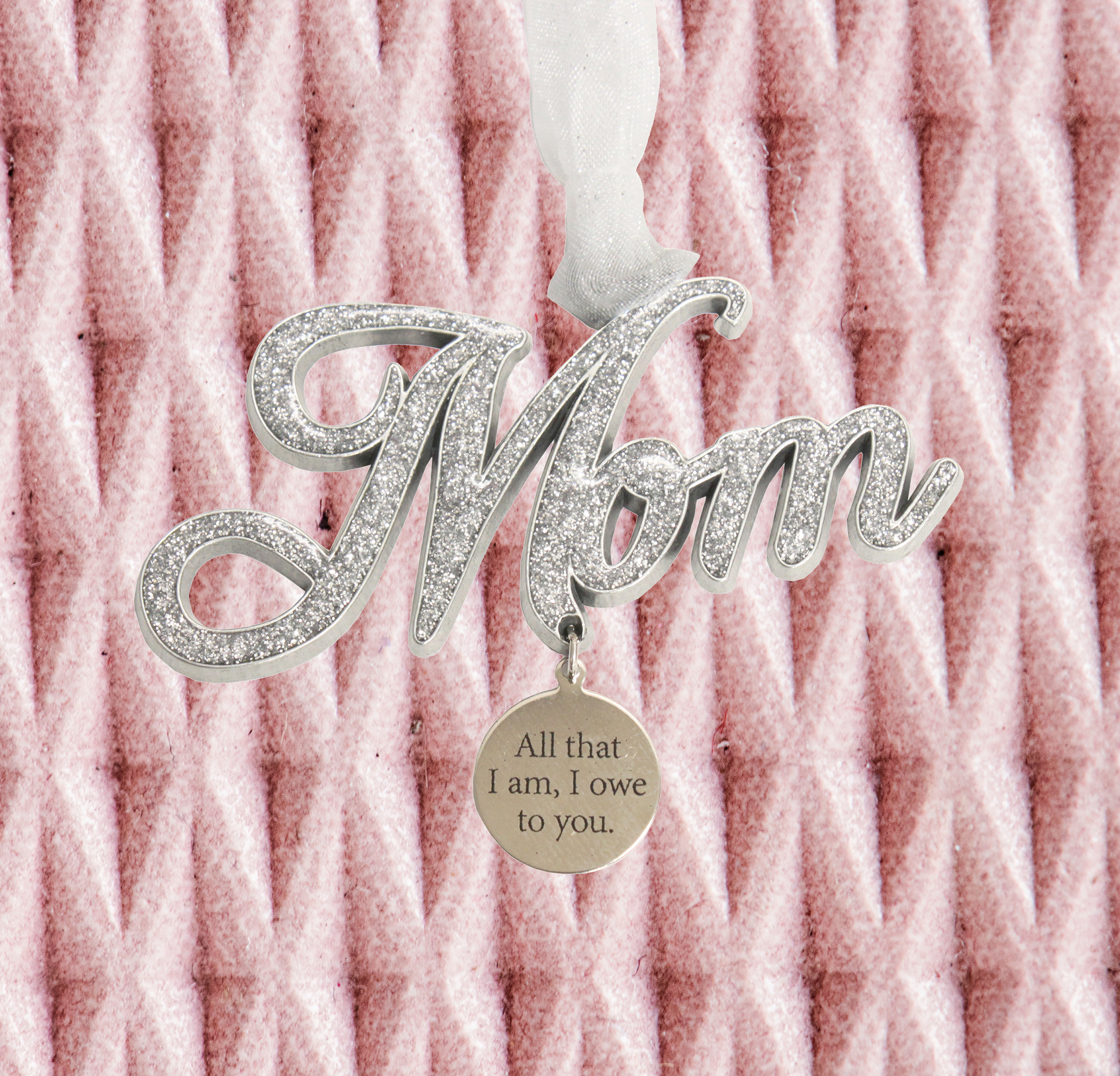 What do you plan on buying for your mom this Mother's Day?
Don't wait any longer, check out our website for the perfect gift today!